The money that you invest in the programs of the Mason County Chamber of Commerce will buy you more than just membership. This gives you the opportunity to truly be a part of a thriving community. Please see the Membership fee explanation below:
| | |
| --- | --- |
| Classification | Due Amount |
| Booster: Individual/Family | $25.00 |
| Financial | $300.00 |
| Industrial/Manufacturing/Construction | $250.00 |
| General Business | |
| 1st Business | $120.00 |
| 2nd Business | $60.00 |
| Hunting Lease | $100.00 |
All applications for membership are subject to approval by the Board of Directors. Chamber membership dues are recognized by the IRS as a legitimate business expense.  Please find downloadable membership application below.
President: Jasmine Rodriguez
Vice President: Rhea Van Delist
Treasurer:  Rosemary Scarth
Secretary: Kaycee Ingleby
Parliamentarian: Stephen Kruso
Directors: Ubaldo Mora, Raci Hernandez, Angie Daughtery, Jim Harrison, Dilek Parr, Katie Fleming, Natalie Hudson, Shane Gray
Executive Director: Ayla Reyes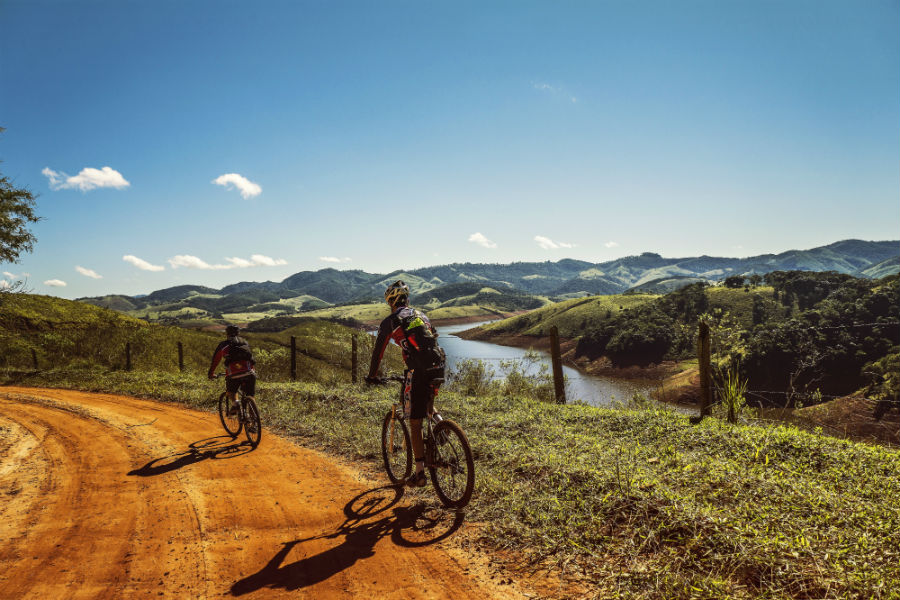 When you join the Mason Chamber of Commerce your investment will ensure the following benefits:
Free Advertising: Through various Chamber produced marketing collaterals, you will receive Free Advertising for your business.
Website Listing/Free Link: You will be listed in the New Member section of this website for the first month. In addition, you will be listed in the Member Directory section of this website, which, can include your e-mail address and a direct link to your website.
Regular Business Referrals: Whenever we receive an inquiry related to your products or services, our staff will include your business information in our referrals.
Display of Business Cards & Flyer's: You may place your business cards, brochures and flyer's at the Visitor Center.
Updates & Invitations: Your e-mail address will be included in our members list and you will begin receiving updates on Chamber Events and Invitations to Chamber functions where you will have an excellent opportunity to promote your business.
We appreciate the time that our current volunteers spend helping the community in such a great way, if you are interested in becoming a Mason County Chamber Volunteer please contact:
Ayla Reyes
Mason County Chamber of Commerce
Executive Director
P:325-347-5758
We are always willing to help with Community service hours as well, you will need to obtain the proper forms from your schoolor from Mason County.