Whether you want to get outdoors and enjoy nature, want to play a round of golf, or you want to enjoy the luxury of a comfortable B&B with great meals for the weekend, Mason has what you're looking for. Start at the Chamber office on the town square for your complete guide to all there is to do in the Mason area. Our friendly and well-informed staff will make your visit more enjoyable, and more complete by offering you all the resources you will need to make your visit memorable!
Check out the links below for more information on things to do in Mason!
Wildflower Drives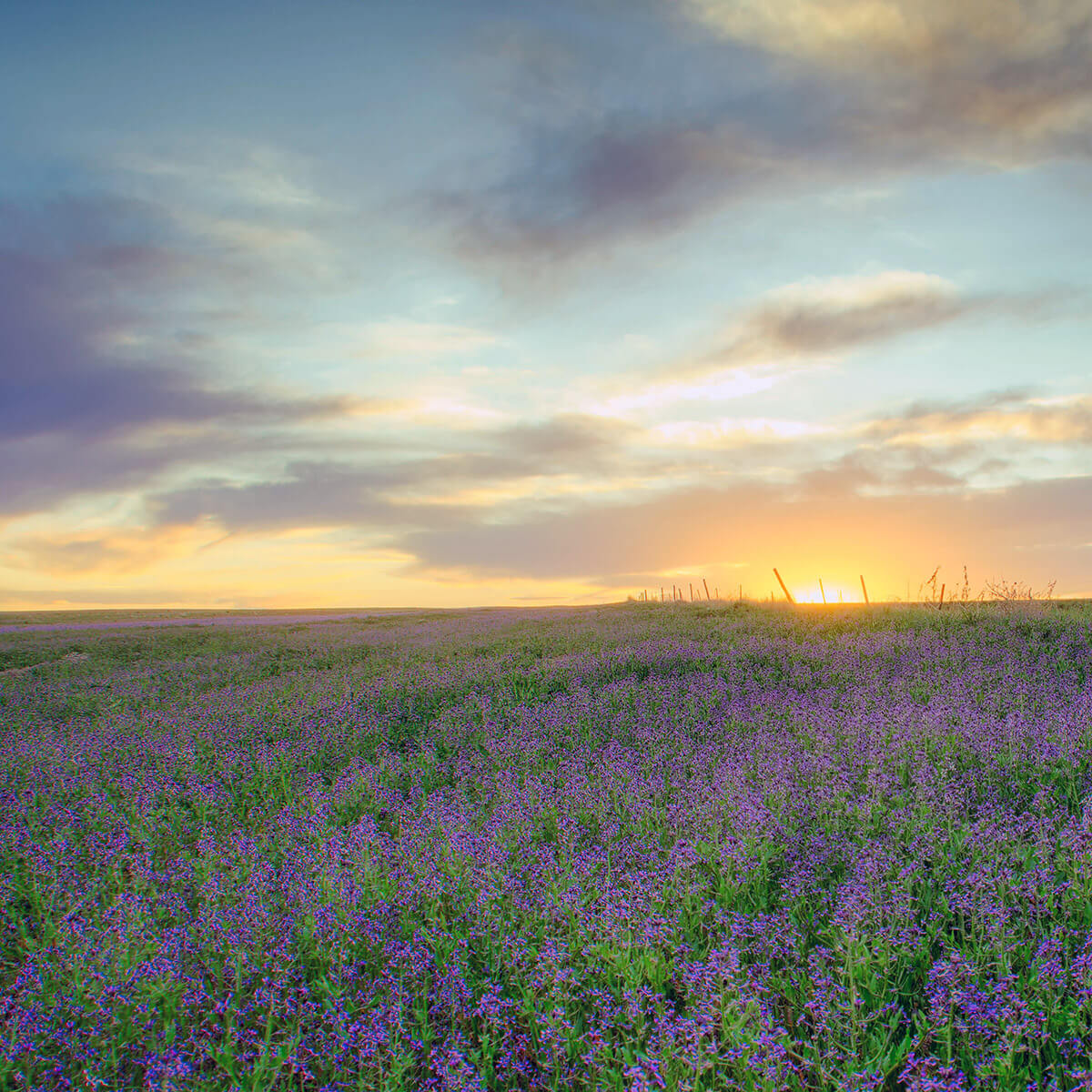 If you think Texas is only cactus and mesquite, you haven't visited Mason in the springtime!
Walking Tours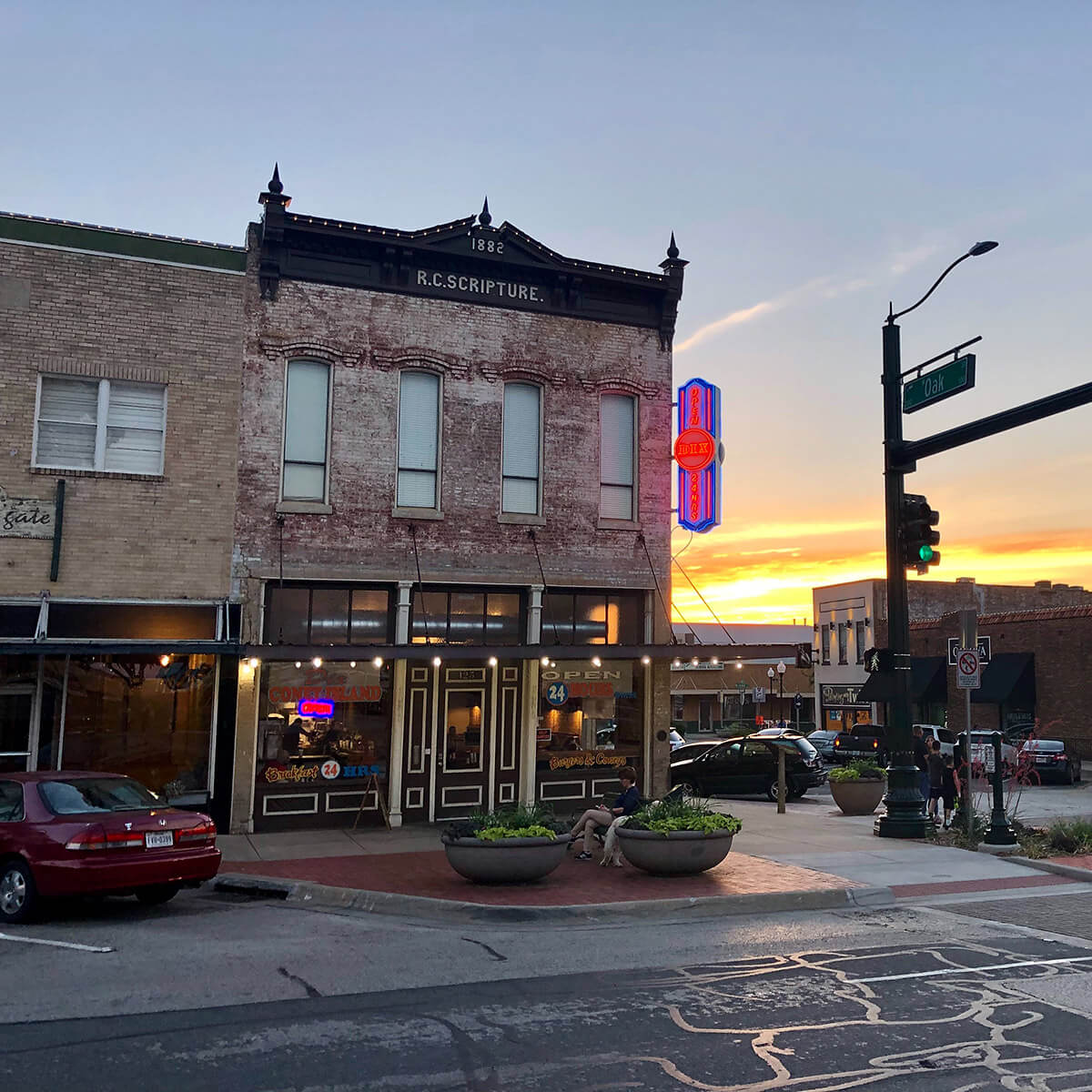 Mason has a beautiful downtown with art, wine and history all within a short walk!
Topaz Hunting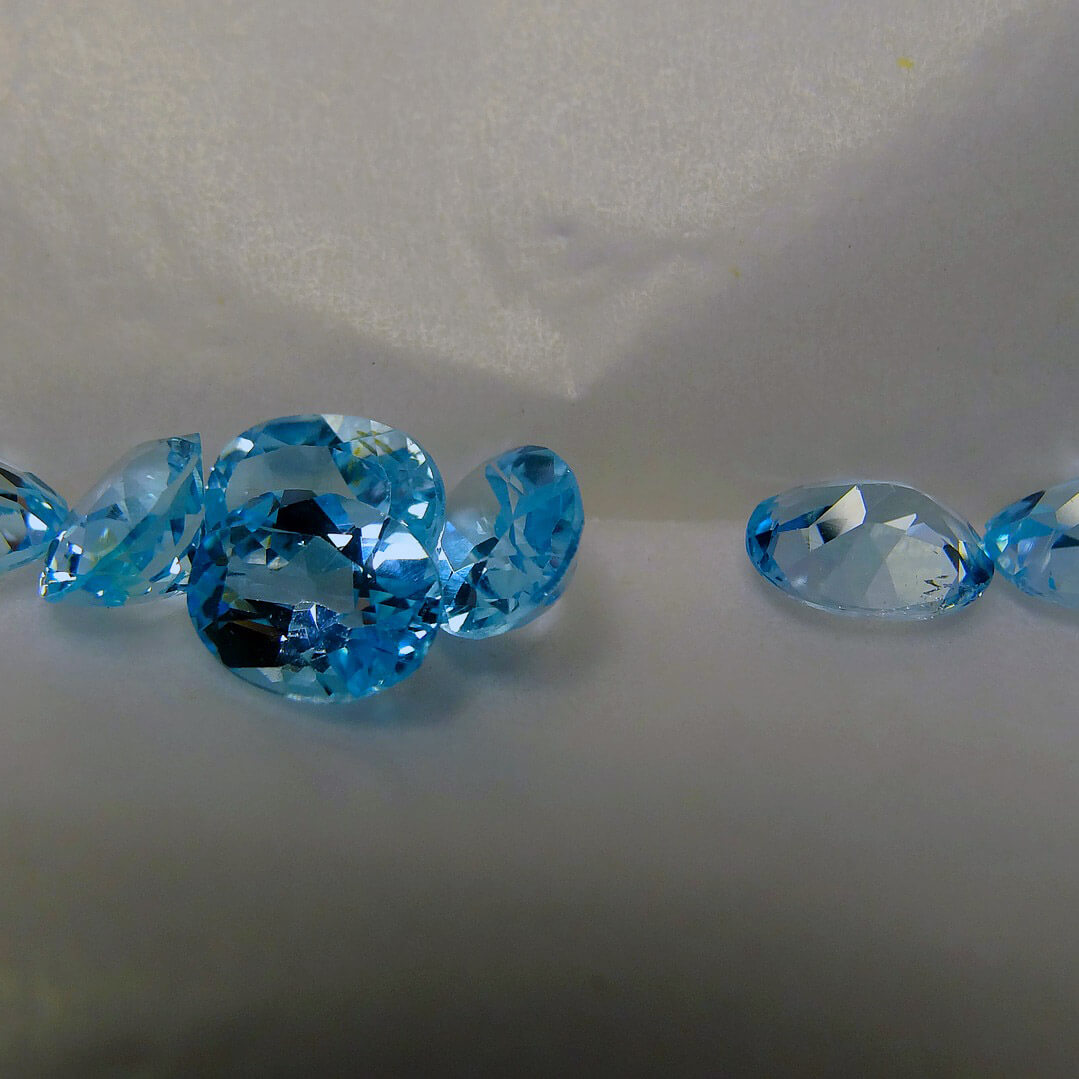 Embrace your inner rock hound, and hunt some topaz, the state gem of Texas!